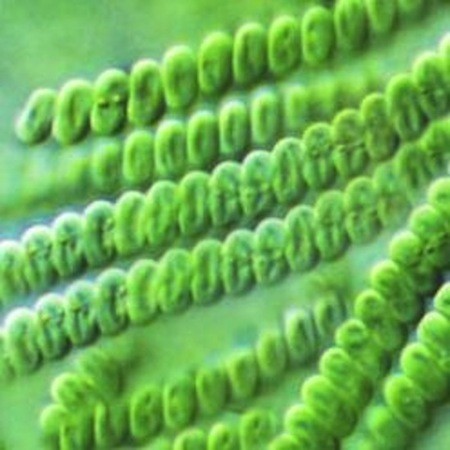 What is Spirulina?
Spirulina is a blue-green algae that naturally grows in lakes and oceans all over the world. It is an extremely popular "superfood" because it is nutrient dense and loaded with beneficial vitamins and essential nutrients. Spirulina is also a complete protein, which contains all 9 essential amino acids and ten times the amount of beta carotene found in carrots.
Spirulina can be found in warm bodies of water across the globe and has had dramatic growth in global popularity as a dietary supplement. It is cultivated in places like China, Chile, Australia, and Hawaii but highest purity Spirulina is grown in pristine environments away from industry and major agriculture. Spirulina has been a food source for a very long time. It was consumed by the Aztecs in the in the 16th century and in Africa over a thousand years ago. It is commonly taken for healthy nutrition as well as energy.
Parry Organic Spirulina
100% ORGANIC. 100% PURE.
With over two decades of intense research in the field of micro-algal technology, Parry Organic Spirulina (Arthrospira platensis) has become a go-to brand in the green foods category. Backed by internationally approved quality certifications and a well-developed scientific cultivation process, Parry Organic Spirulina is the best and safest Spirulina in the world.
Parry Organic Spirulina also happens to be the most complete nutrient-dense high powered green food in the world. It offers a high protein content (60%) and a broad range of amino acids and nutrients essential for systemic health and energy. It is also the most potent and digestible source of protein and phytonutrients known. Parry Organic Spirulina, the richest source of Phycocyanin, Carotenoids and Chlorophyll, has become the gold standard of the Global Market.
Certifications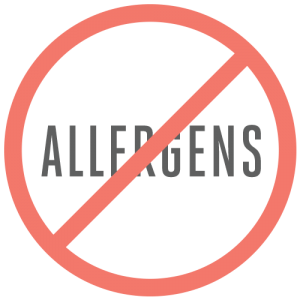 The Advantages of Valensa
| Industry Concerns | Valensa Solutions |
| --- | --- |
| Product Safety | Our product is Prop-65 Compliant for heavy metals at 5 – 10 grams per day, Meets EU regulations for contaminants like PAH, is USP-Verified, ISO-22000 for Food Safety, and FDA GRAS. |
| Quality Processing | Parry Organic Spirulina is manufactured in a rural pristine environment in a state-of-the-art facility away from industrial and agricultural activity. It is cultured using filtered ground water from artesian wells. The company has more than 30 years of micro-algae expertise. |
| Superior Nutrition | Our product has a dense nutrient content with more Phytonutrients than any other brand. |
| Certifications | Certified CLEAN, Certified RAW, 100% Natural, 100% Vegetarian, USP Verified, USDA Organic. EU Organic, No Allergens, No GMOs, Gluten Free |