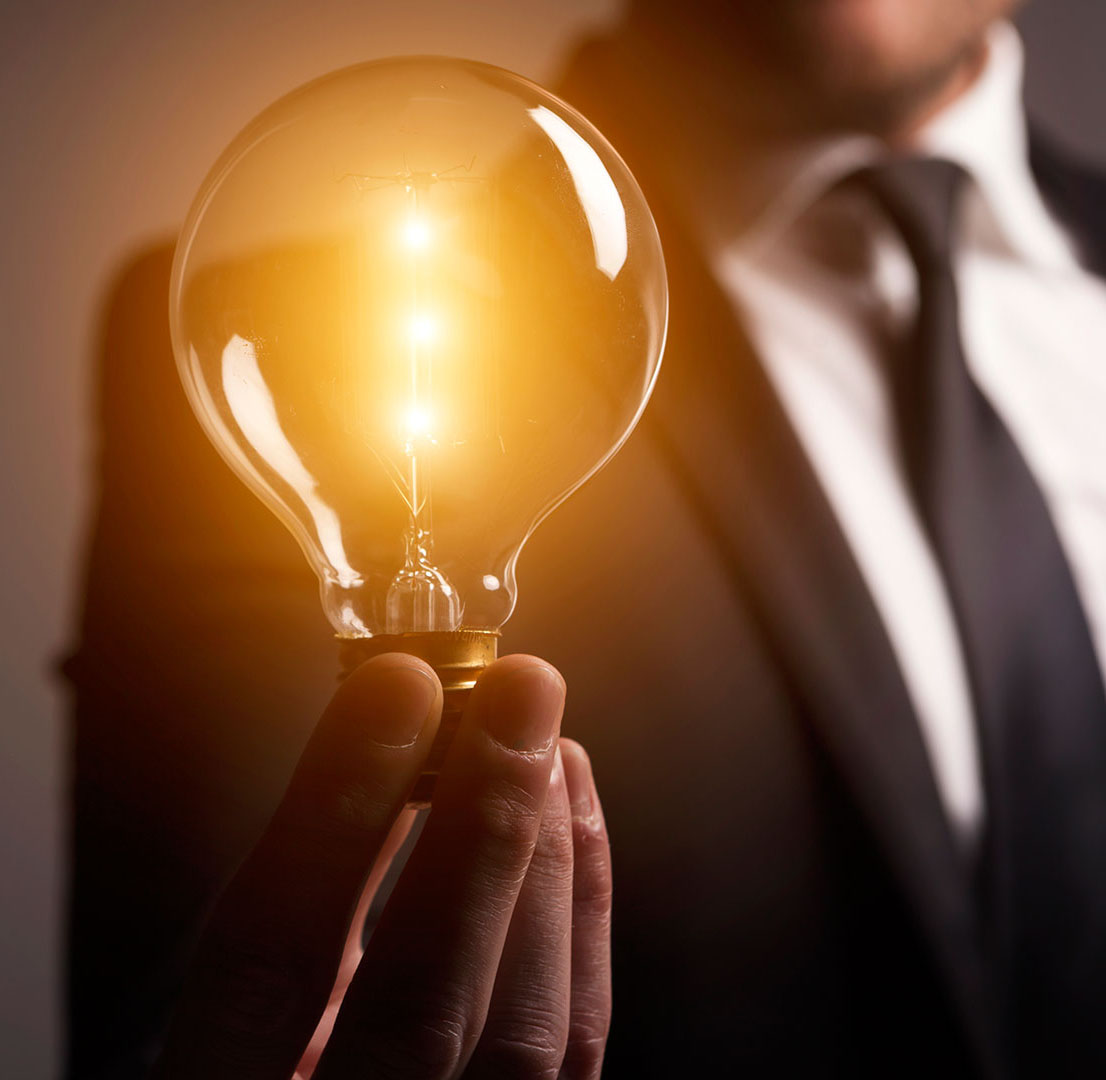 Valensa has the expertise to bring your business ideas to life.
Valensa International is a next-generation supplier to the nutraceutical and functional foods industry in that we have drawn our personnel and developed our business models from the best that a number of industries have to offer. Our teams are experts in agriculture, in process technology and engineering, in the manufacturing and quality control systems of the pharmaceutical and fine chemicals industries and in human nutrition. This broad range of capabilities allows us to partner with our customers in the area of product development and we can make the ideas we develop with them a reality through commercial-scale manufacturing.
If you or your team is considering developing a new product featuring botanical extracts, we stand ready to work with you at the earliest stages.
Innovative concepts
Botanical sourcing
Green manufacturing
Process design/engineering
Pilot plant/semi works
Quality control/assurance
Scale-up
Commercial scale manufacture
Your brand IS your business. In many cases you have spent millions and millions of dollars building and promoting that brand. There is never a time when that brand should be jeopardized by lower quality or lower efficacy material.
At Valensa International, it is our goal to help the nutraceuticals and functional foods industries expand their horizons and their presence in the homes of consumers through the development and manufacture of commercially successful products. To that end, we use the highest quality raw materials, state-of-the-art extraction and manufacturing processes and maintain cGMP quality control practices in our facilities. In most instances, the botanical ingredients you buy from us are branded themselves, to ensure to you that they meet our own exacting standards and that we care about them just as much as you do your brands.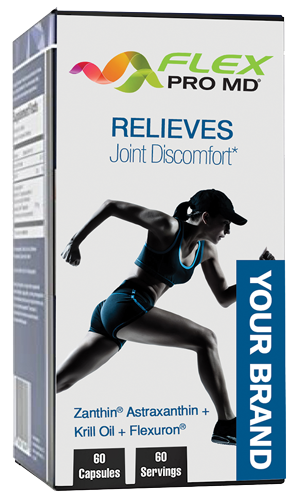 It is true that this emphasis on quality, efficacy and safety adds to the cost of our ingredients to our customers and to the final consumer product. However, we at Valensa feel strongly that this cost is an investment in the building of good consumer brands – an investment that will offer excellent returns over time.
Quality, efficacy and safety are promises that we all make to consumers. Trust is the most important thing we can gain from them. It is something we need to work at every day.