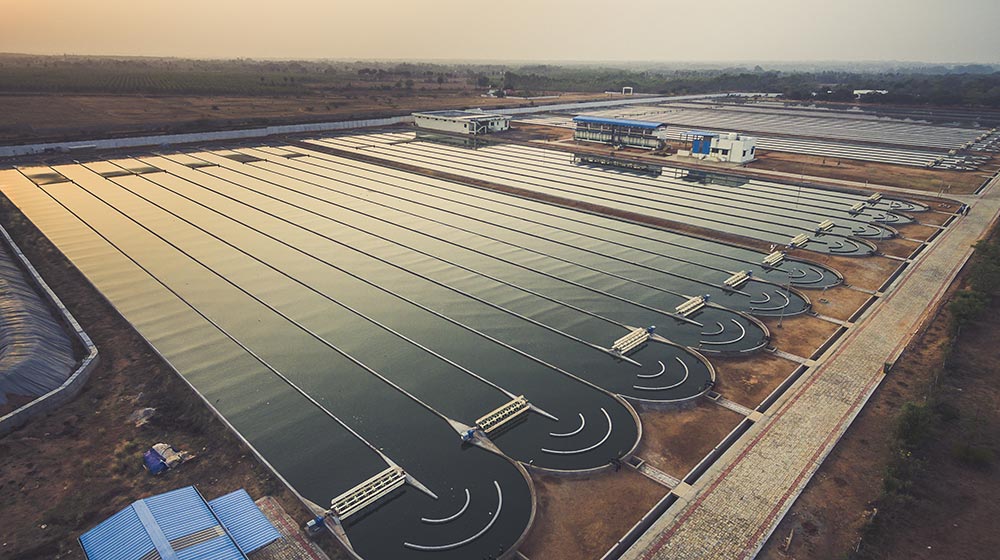 Valensa International has joined the Algae Biomass Organization (ABO), a major trade association for the algae industry, thereby joining the growing ranks of companies and organizations that are becoming part of the ABO to create awareness about microalgae as a sustainable source of human nutrition, animal feed, water treatment services, chemicals, fuels and countless other products.
"The ABO's mission is to 'promote the development of viable commercial markets' for products derived from Algae. Valensa is a 'disruptive innovator' in microalgae-based nutraceuticals, create safe, sustainable indication-specific solutions for enhanced health. The power of algae-based nutraceuticals is just emerging on the world scene, and the ABO is getting the word out," C.P. Umasudhan, CEO at Valensa International, tells NutritionInsight.
"We are excited to have industry leader Valensa join the Algae Biomass Organization's to expand the availability of algae-based products in dozens of markets," says Matt Carr, executive director of the ABO. "Valensa's experience commercializing advanced technologies in human health and nutrition are among the most important for an industry that is just beginning to show its potential to provide new products, improve global sustainability, and trigger new economic growth."
Headquartered in Eustis, Florida, Valensa International is a leading designer of science-based, naturally-sourced proprietary blends of ingredients for nutritional supplements and functional foods. Valensa International holds more than 60 US and International Patents for Formulations and Manufacturing (Deep Extract Supercritical CO<sub>2</sub> and O2B Peroxidation Blocker stabilization.)
"Valensa and affiliate Parry Nutraceuticals have been diligently working on expanding the scope of microalgae production technology including controlled race-way cultures, hybrid closed systems and fermentation technology needed to create safe, efficacious, microalgae-based nutraceuticals," Umasudhan says.
Valensa's scientific team specializes in developing clinical research and intellectual property to introduce unique condition-specific formulations.
"While applications for microalgae are unlimited, Valensa is producing condition specific algae-based products for eye, cardio and joint health. Valensa's science team is also working on products that will revolutionize the Immune Health category in both nutraceuticals and the future is promising," Umasudhan tells NutritionInsight.
Additionally, Valensa has completed clinical work, and continues to clinical research, to improve the standard of care in the Immune Health category. Several microalgae approaches have already shown great promise, according to Uma. Valensa is currently in the process of defining microalgae strains and commercialization technology to manufacture algae-derived omega 3 fatty acids (EPA, DHA).
"Exclusive algae-based formulations will become the next generation of nutraceuticals to accommodate growing consumer demand for safe, healthy, sustainable-sourced and all-natural products," says Umasudhan. "We look forward to building the future of sustainable algae with the support of the ABO."
"The ABO was created with the overwhelming belief that our future needs lie in the development of microalgae. Some microalgae, like Spirulina, were developed to provide high-quality nutrition to the world. Hybrid open and closed water systems in rural areas, with sustainable production are set to compete with or surpass land or ocean based farming in the near future," Umasudhan says.
"The application of spirulina, chlorella, and haematococcus pluvialis derived astaxanthin have not yet even scratched the surface of their potential for nutraceutical, functional foods, natural colorant and pharmaceuticals. Valensa, and affiliate Parry Nutraceuticals, are also looking to bring hte next generation of plant-based, clean, sustainable omega 3's to the market. Valensa's core strategy is to conduct clinical trials and license intellectual property to enable their customers to sell products that are efficacious and differentiated," Umasudhan concludes.